Laminate Flooring Auckland
Laminate flooring is the perfect DIY flooring solution. The installation is quick and hassle-free.
It is a glue-less system. You simply snap the pieces together. There's no excess glue, no fuss. The floor can be used immediately.
Our planks are easy to install for a DIY homeowner. Prime Floors is the leading supplier for laminate flooring Auckland.
Browse laminate flooring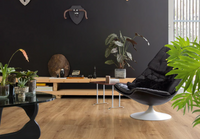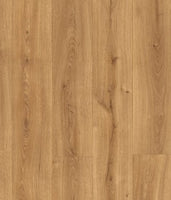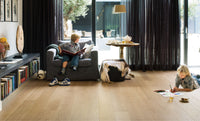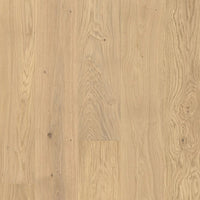 Hardwood Flooring Auckland
Hardwood flooring (also known as wood flooring or timber flooring) is a traditional flooring solution, and it is best known for its durability and resilience.
Not only is it elegant, it is also extremely durable and has a very long lifespan. In a nutshell, timber floors are as real as they get.
Our hardwood is sourced from sustainable forests as part of our social responsibility.
Browse hardwood flooring
Our Top Picks
Our Most Popular Hardwood flooring & Laminate flooring range
Our recent projects
We have helped over 20,000+ homes and businesses with their flooring projects. Not only do we supply quality flooring products at great prices, we also have a team of highly experienced floor layers and project managers to help you achieve your perfect flooring.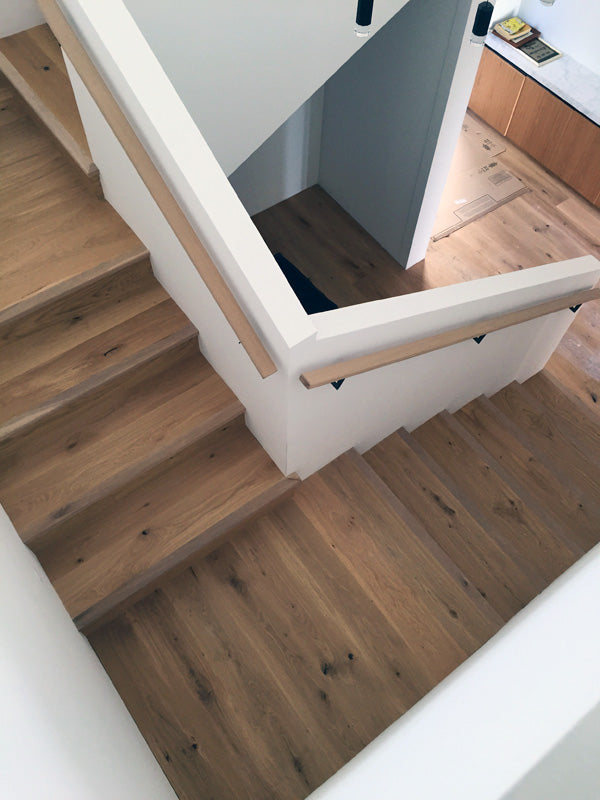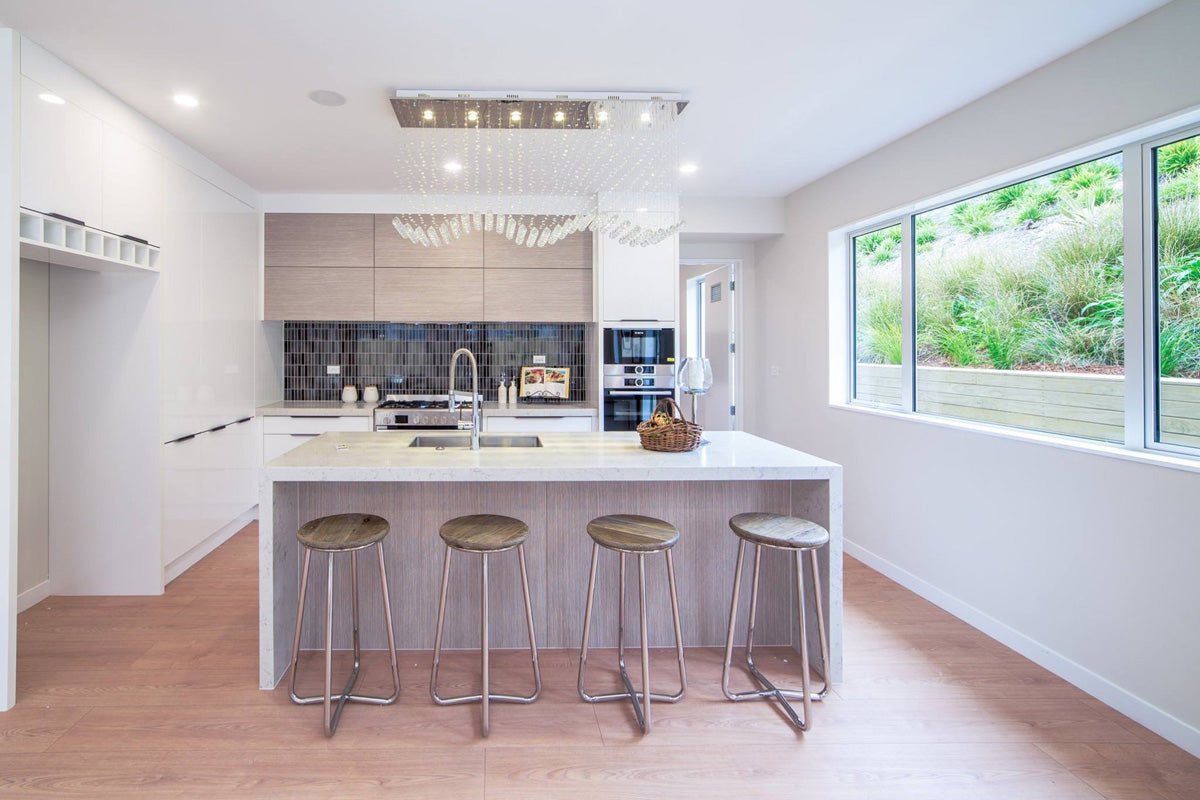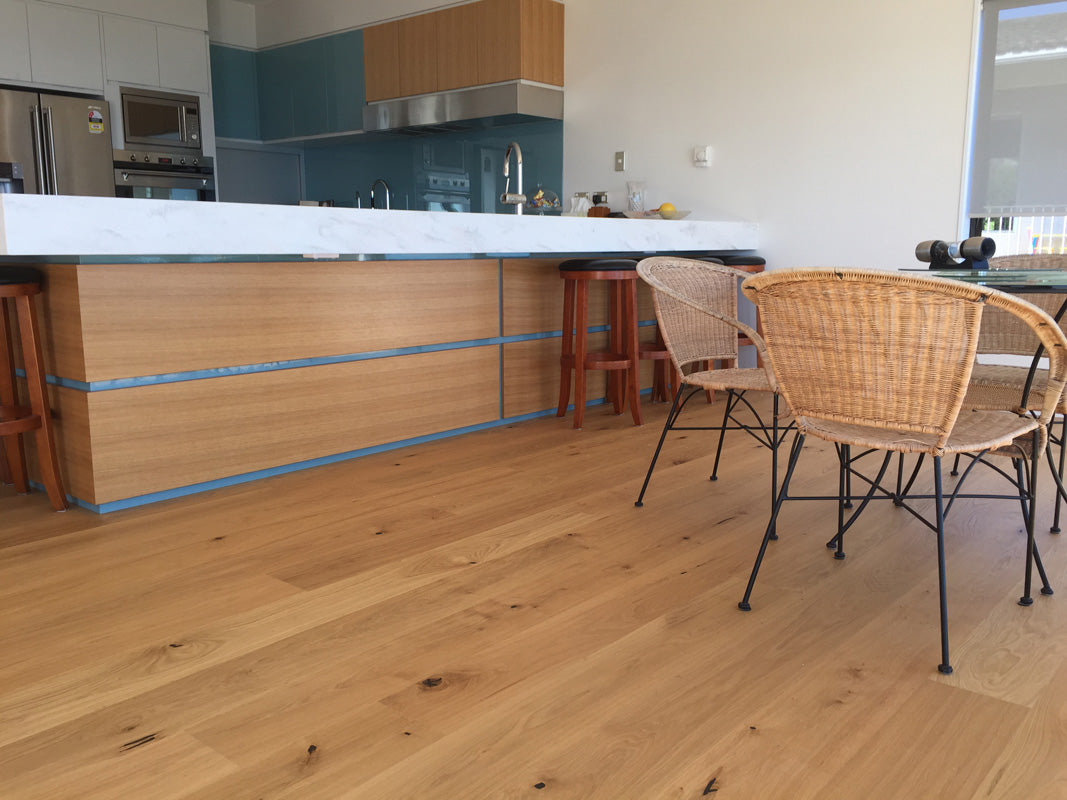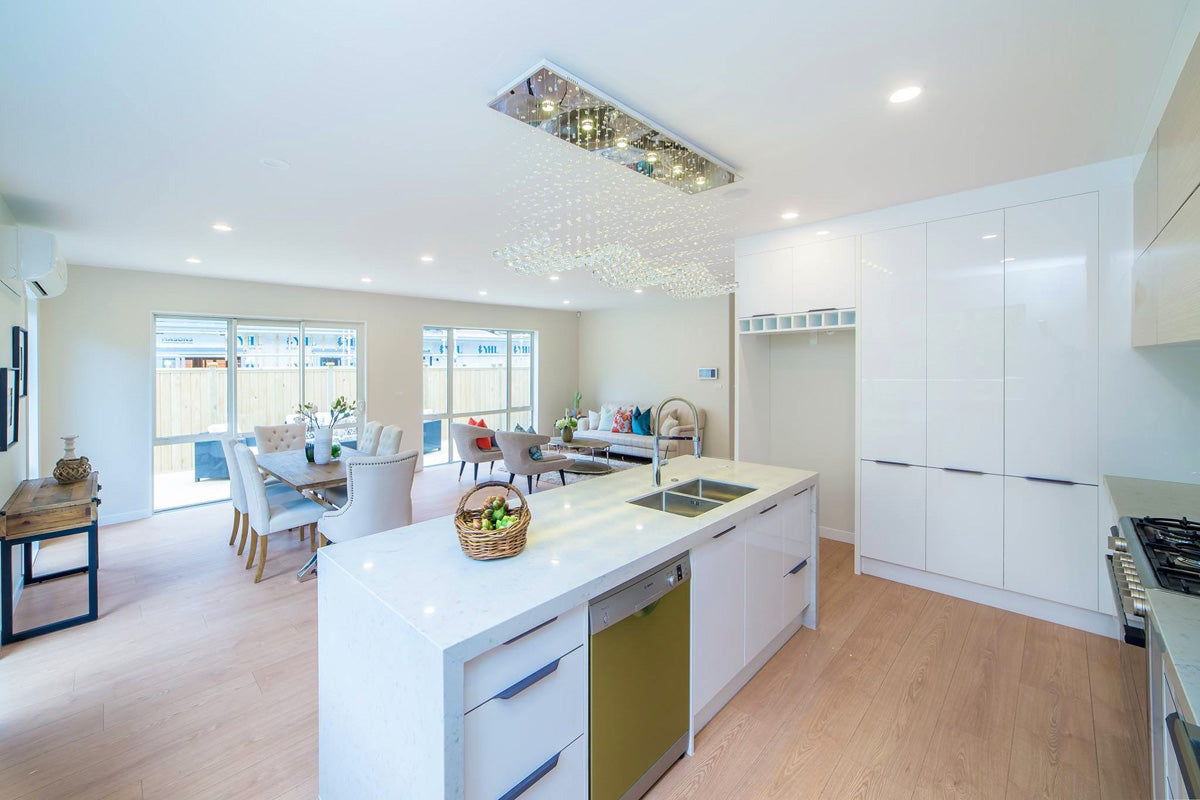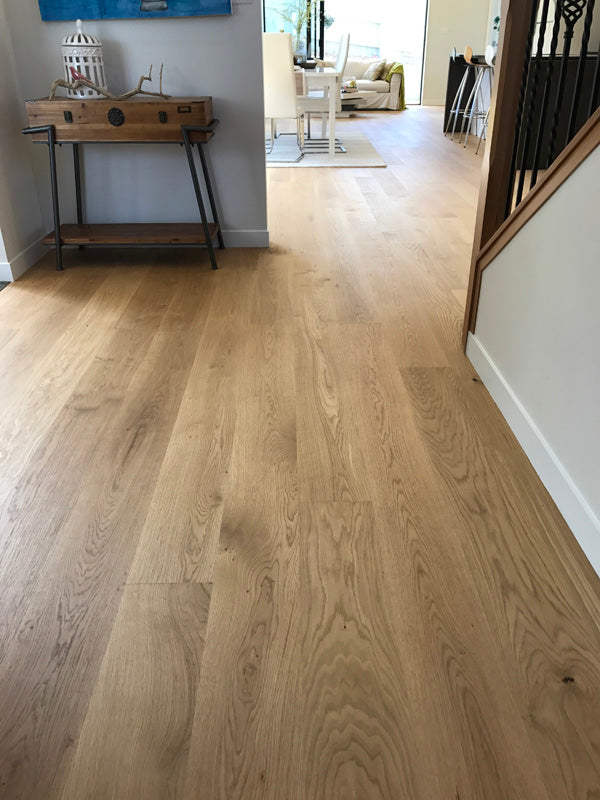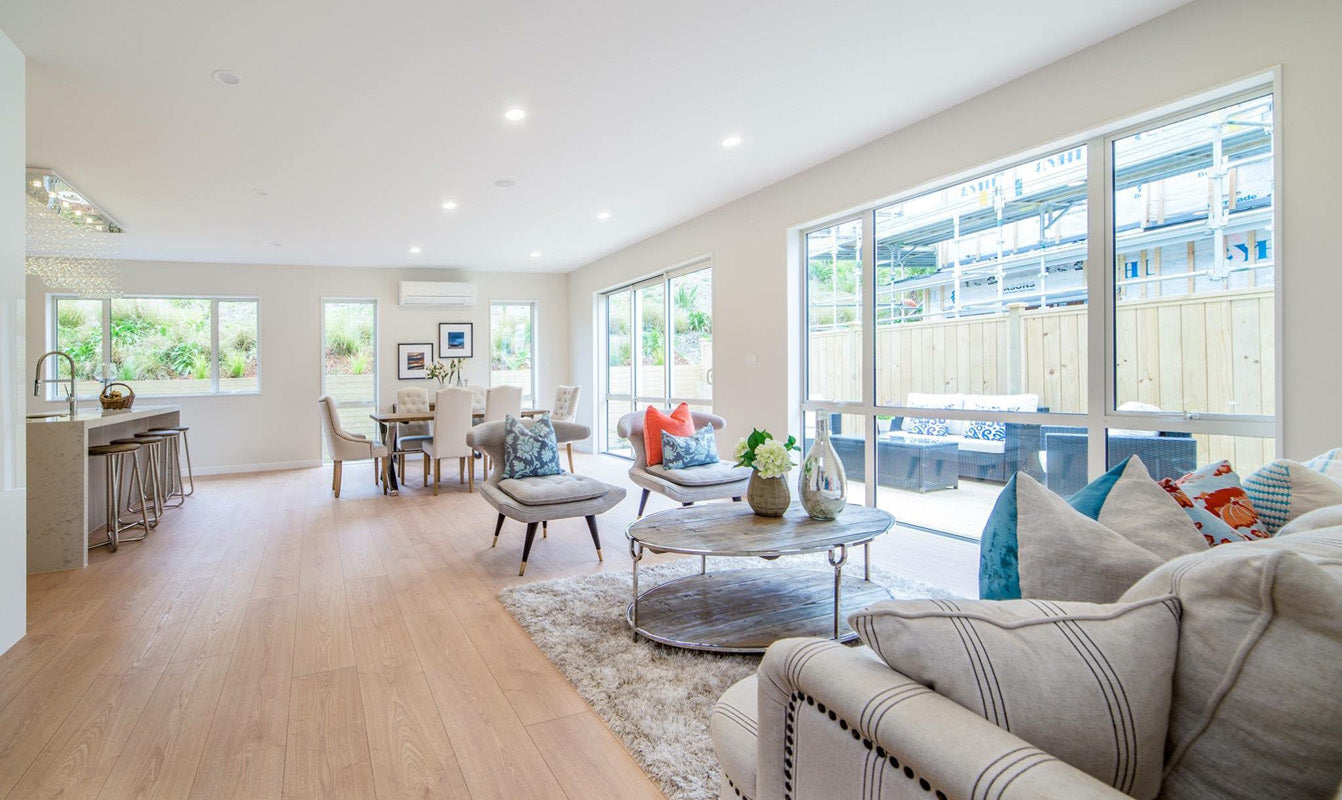 Our Flooring Consultants
A team of experienced flooring consultants
We have a friendly team of flooring experts who are here to help you with all your flooring needs. If you have any questions about flooring, our team will give you our most honest advice and help you achieve your dream flooring.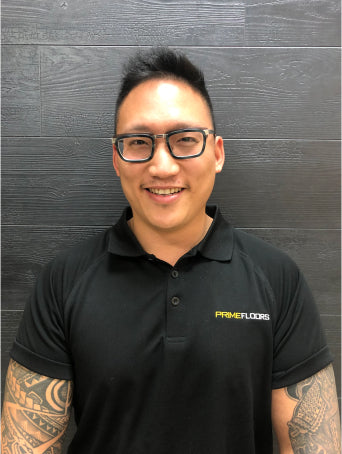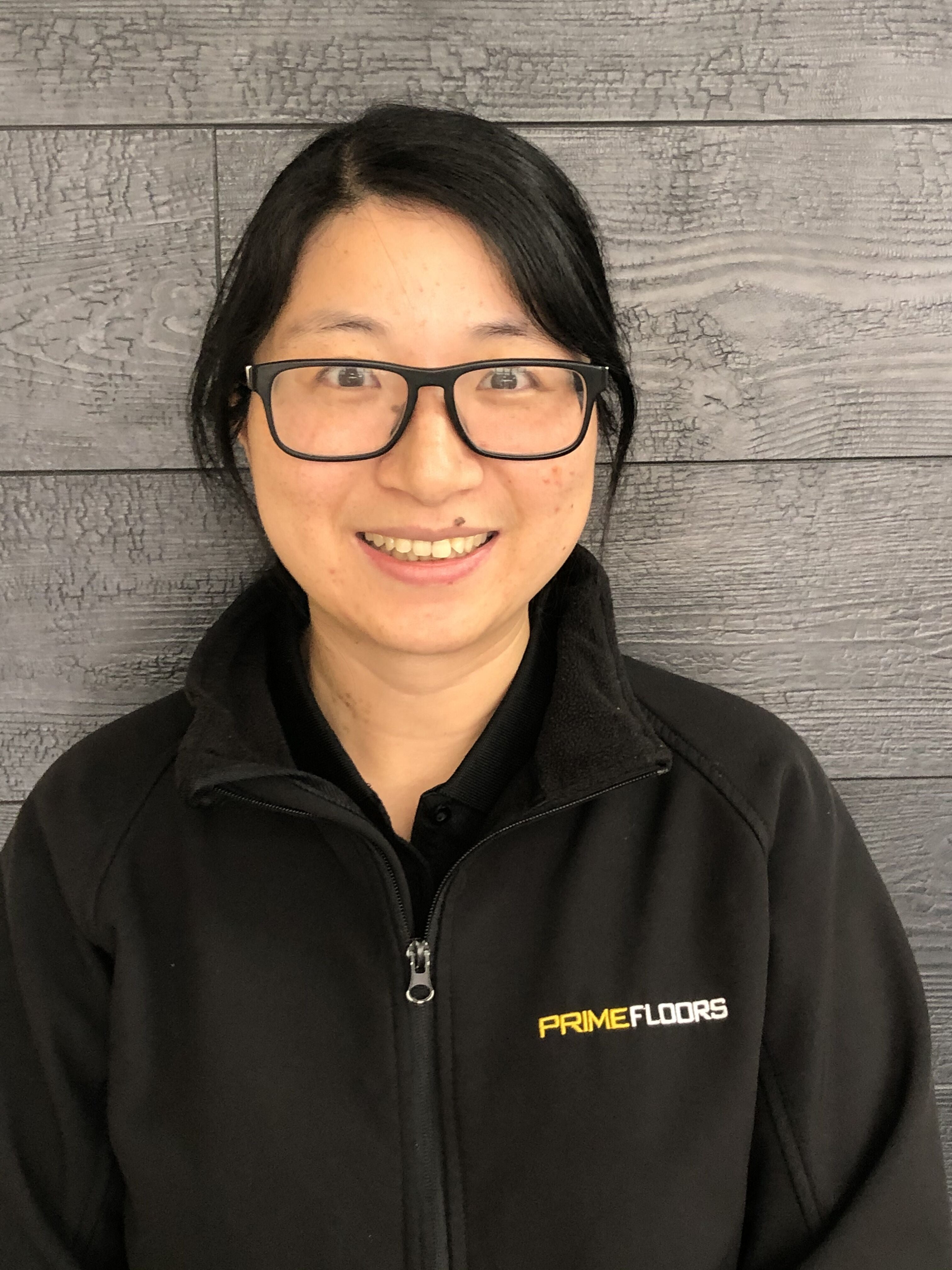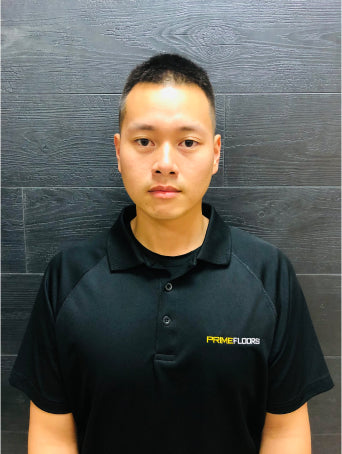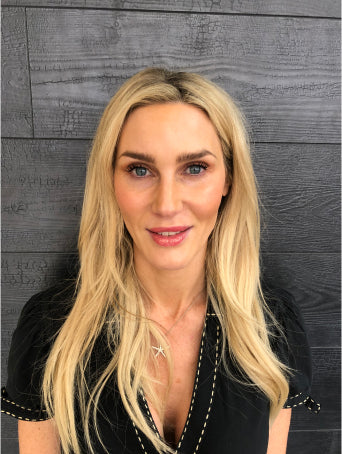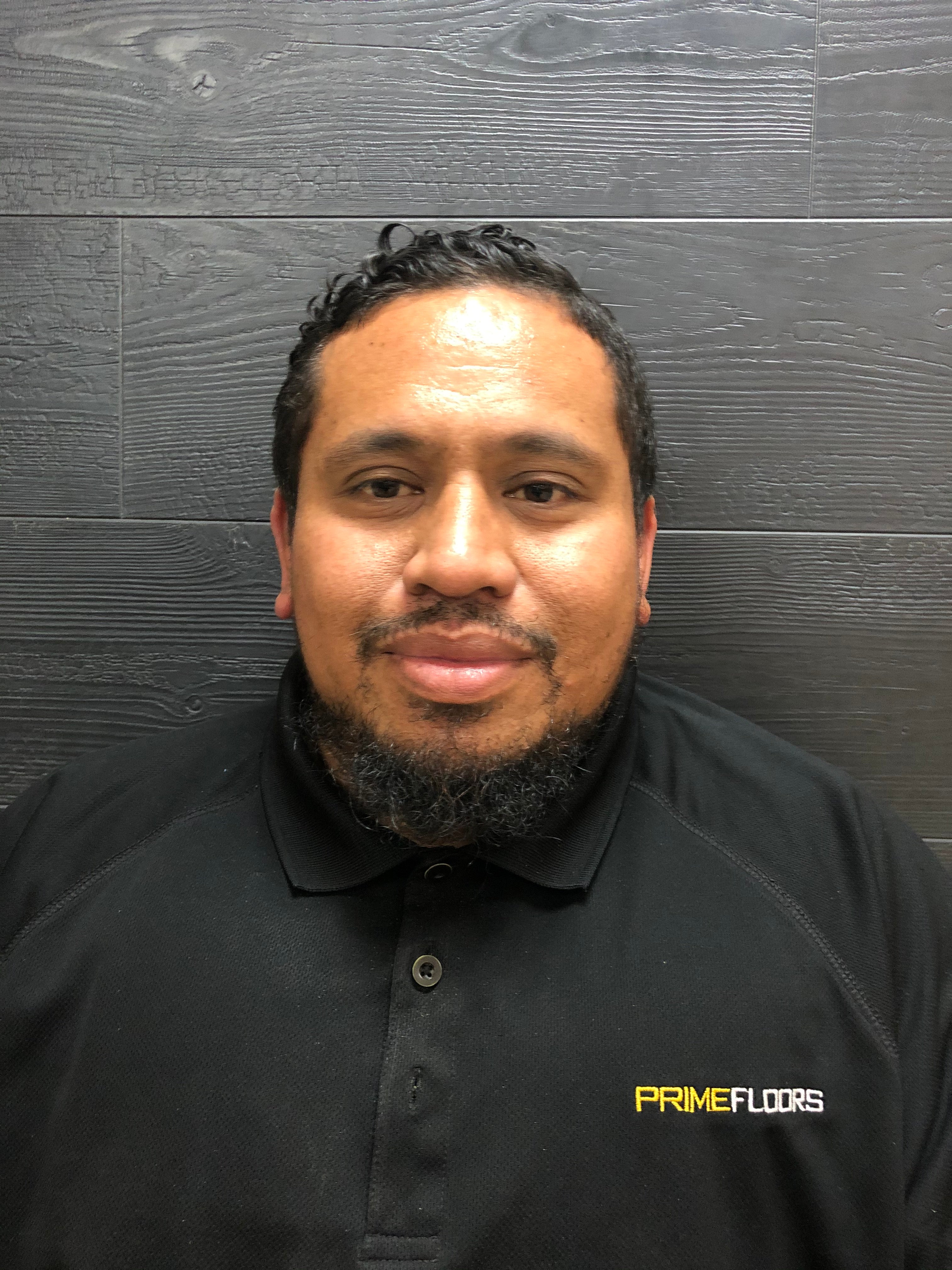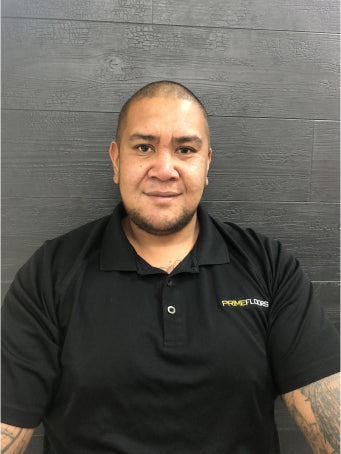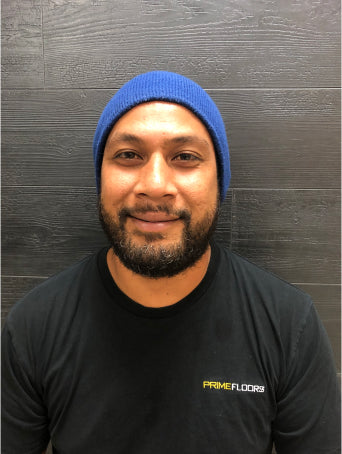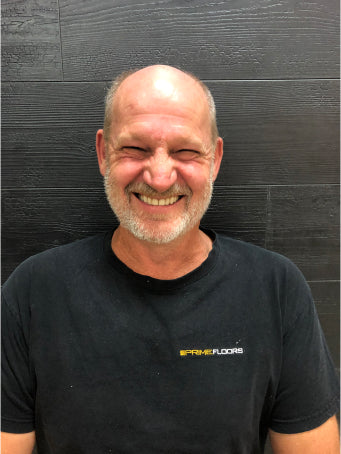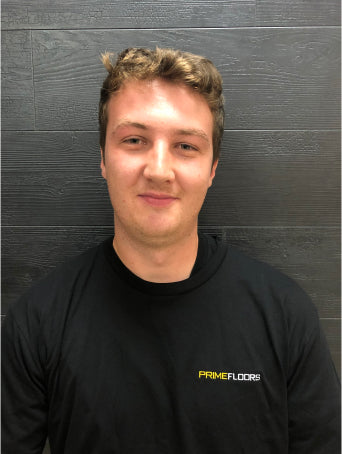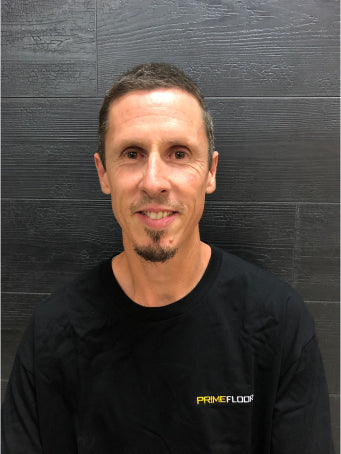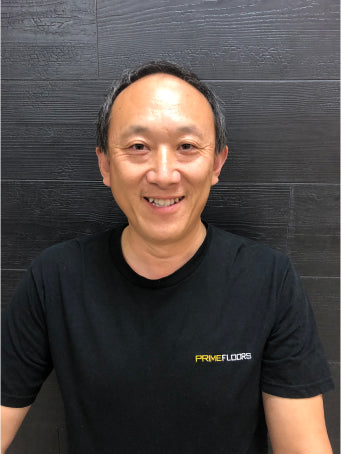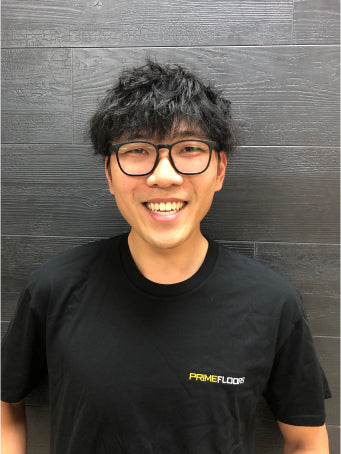 Jonathan
Flooring Installer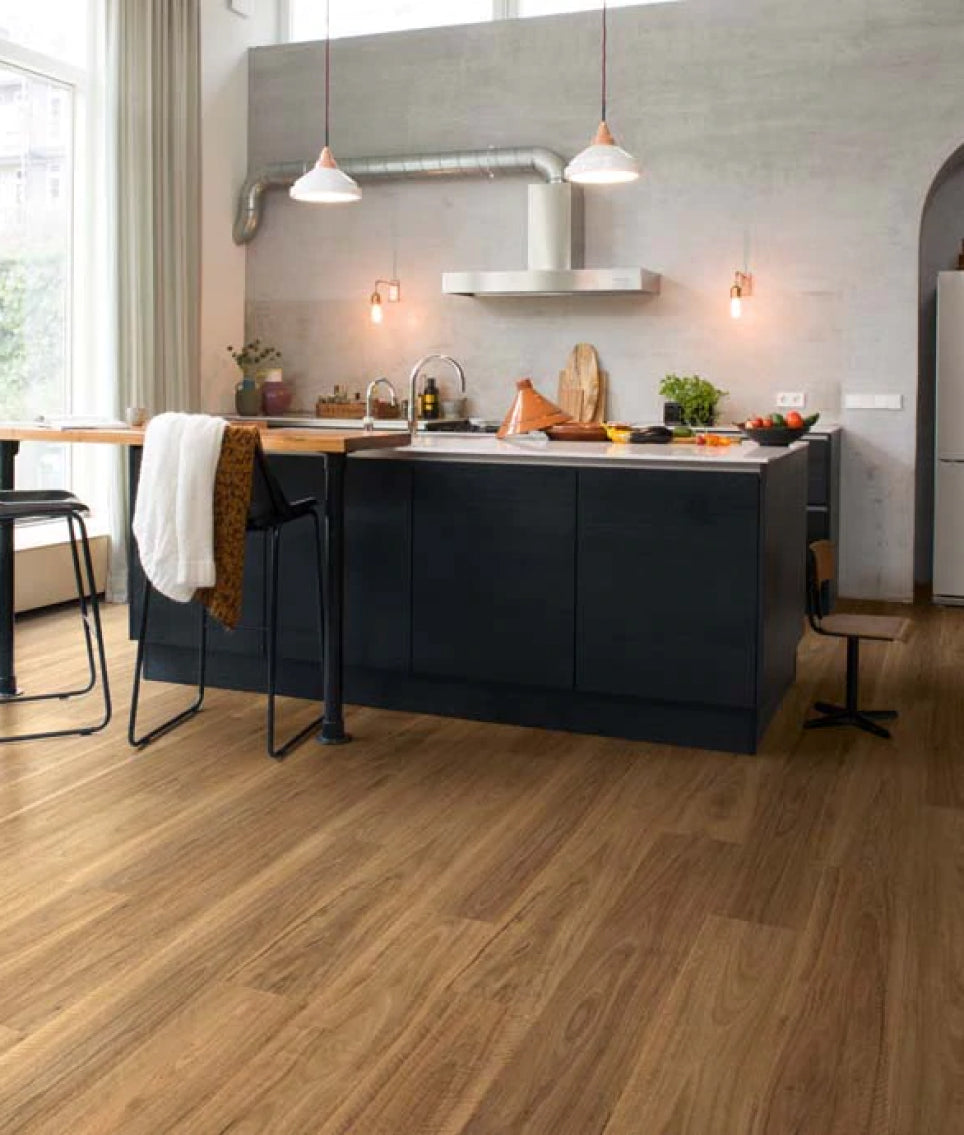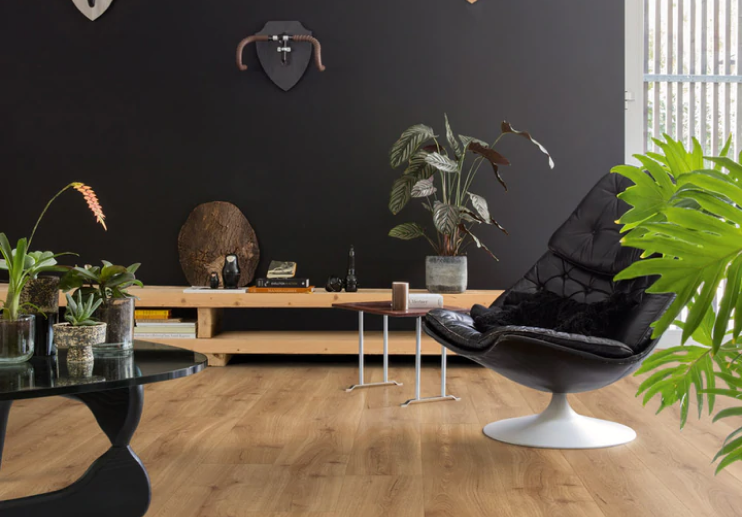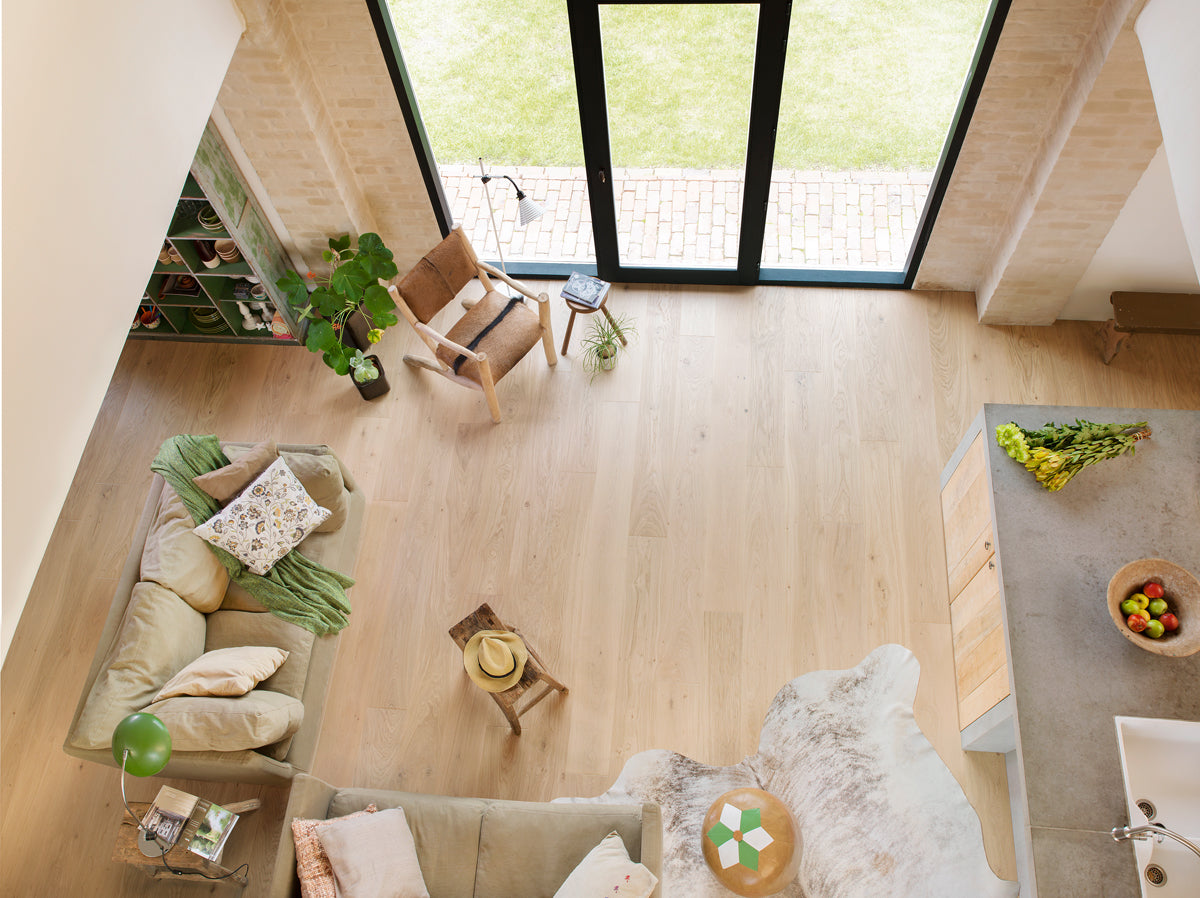 About Prime Floors
We are industry leaders in laminate flooring and timber flooring Auckland.

We stock a variety of resilient, affordable hardwood from some of the world's leading brands at highly competitive prices.

We don't only supply the flooring, we can take care of the whole design and installation process.
Book a free measure and quote
World class brands
World class brands that have been rigorously tested. We source and supply the best quality flooring products from around the world, including Belgium and Germany.
200+ Flooring styles
200+ Flooring styles to choose from With plenty of in-trend flooring products, we are here to help you bring your architectural vision to life.
Up to 30 years of warranty
The products we supply are so durable and long lasting, they have up to 30 years of warranty. They are built to last and withstand the test of time.
Get a free quote within 1 day